RENO DENTAL ASSOCIATES
A Reno Dentist to Make You Smile
COVID-19
Updated: April 1, 2020
Dear Patients, Families, and Friends,
In the ongoing effort to help curb the spread of the Coronavirus, Reno Dental Associates will continue our temporary office closure to elective procedures. Our tentative return date is now April 16th. Until then, we will continue to see patients of record on an Emergency basis.
If you have a scheduled appointment with our doctors or hygienists, you will be receiving a phone call to re-schedule for a future date.
Our tentative return date of April 16th aligns with the Declaration of Emergency for COVID-19 Directive 003 issued by the Governor and guidance from the Nevada State Board of Dental Examiners and the State of Nevada Department of Health and Human Services.
If you have a dental emergency, please call us at (775) 786-3400. You will be prompted to your doctor's voicemail. You will receive a call back from our team and they will schedule you for an exam. We would prefer to see you in our office, rather than contribute to the potential overwhelming of our local emergency healthcare services.
We understand that this is a fluid situation. If further changes are made, we will update you here. Reno Dental Associates has been here to take care of you for over 40 years. We will continue to do so. Our goal is that of everyone else: slow the infection rate or "flatten the curve".
Sincerely,
Dr. Neugebauer, Folgner, and McElroy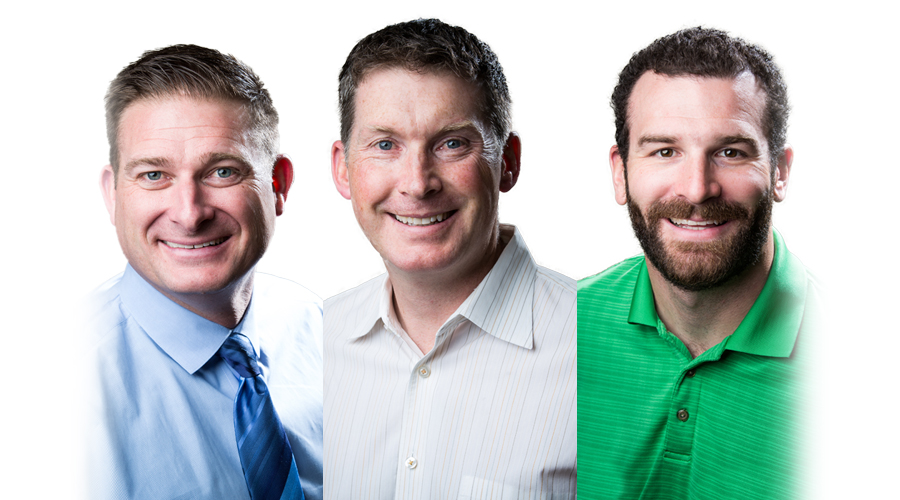 Our professional and experienced Reno family dentist team will ensure your visit is as easy and pleasant as possible.
Reno Dental Associates provides personalized dental care to thousands of families. Our patients come from near and far to experience the warm, individualized care our Reno family dental office provides. We take pride in our Reno dentists, utilizing the most modern equipment and methods available. Reno Dental Associates always strives to be a premiere dentistry in Northern Nevada!
BEST DENTISTS IN RENO
Look Good, Feel Better
Reno Dental Associates is proud to offer a variety of dental services. We can be your go-to Reno family dentist and will provide you with quality services from cleanings and dentures to extractions and TMJ treatments.
COSMETIC DENTISTRY
Smile with Confidence
We also offer many cosmetic dentist options that let you smile with confidence wherever and whenever.
FINANCING
We Accept CareCredit
Discover the many benefits of living well today, with special healthcare financing options so you can pay monthly at the best Reno Dentist.
MEMBERSHIPS & AFFILIATIONS