EXPERIENCED & TRUSTED
Reno Dental Services
TOP RATED DENTIST IN RENO
Unlock Your Perfect Smile Today!
Are you tired of hiding your smile? Ready to step into a world where confidence knows no bounds? Look no further than Reno Dental Associates – your gateway to a radiant, perfect smile!
Why Choose Us?
At Reno Dental Associates, we've perfected the art of creating smiles that light up rooms and open doors to endless opportunities through our Reno cosmetic dentists. Our team of experienced and friendly dental experts & best dentists in Reno are dedicated to your satisfaction and well-being. Here's why you should choose us:.
Our best Reno cosmetic dental experts bring years of experience and a commitment to excellence to every smile makeover. You're in capable hands from the moment you walk through our doors.
PERSONALIZED SMILE MAKEOVERS
No two smiles are the same, and that's why we tailor our smile makeovers to fit your unique needs and desires. Your perfect smile should reflect your personality and goals.
PAIN-FREE, STATE-OF-THE-ART TECHNOLOGY
We understand that dental anxiety is real. That's why we've invested in cutting-edge technology and techniques to ensure your treatments are as comfortable and pain-free as possible with some. of the best dentists in Reno.
Are dental fears, past experiences, or other worries holding you back? Don't let them! Our caring team is here to address your concerns and provide a stress-free experience. Your journey to the perfect smile starts with us.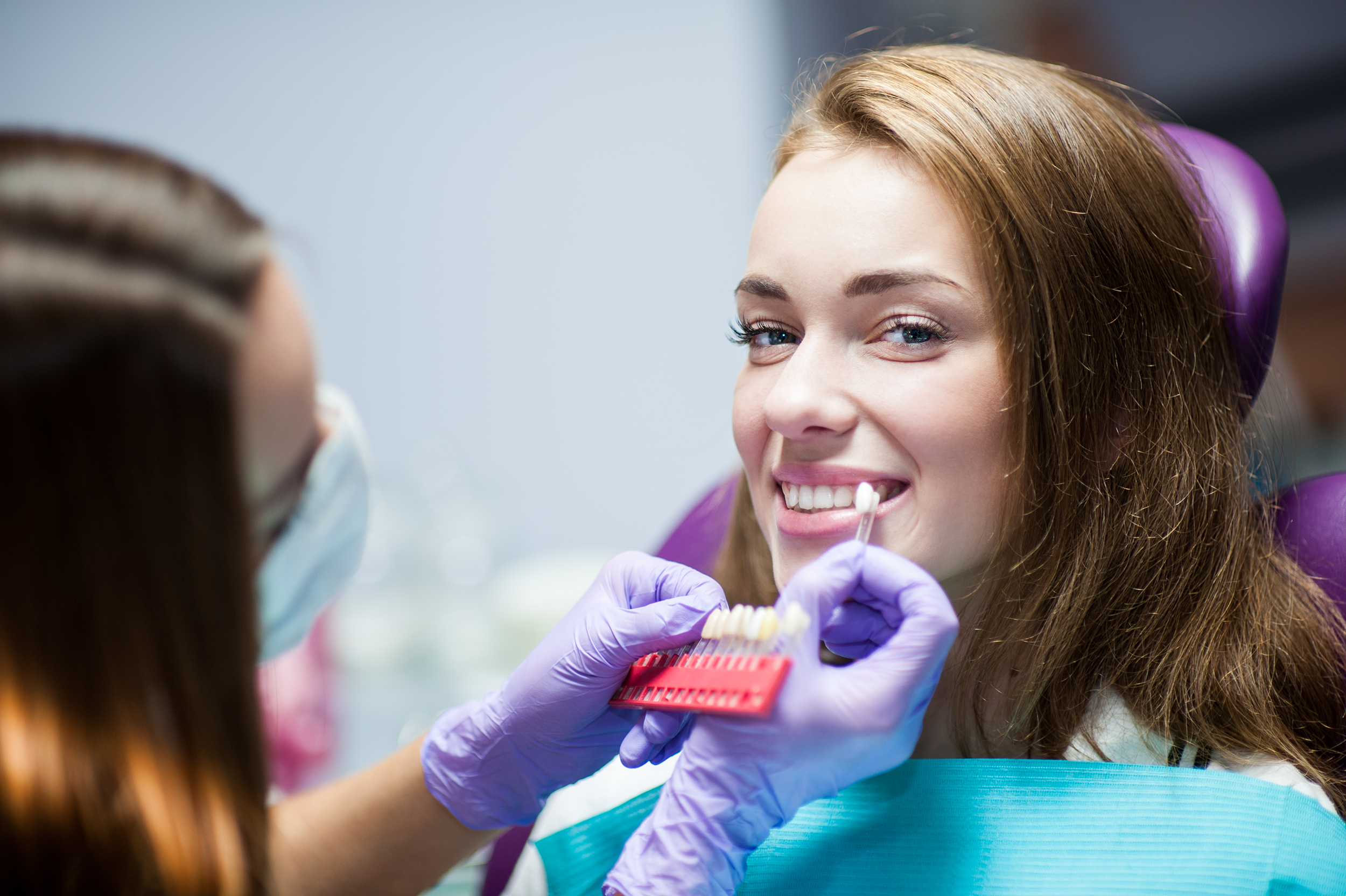 Hear From Our Happy Patients!
"Called them early in the morning to ask about a same day appointment for a tooth I thought was cracked. They were able to see me that same morning, and it was a very pleasant experience. I needed a root canal and they were able to get it done right then. Everyone was so nice and reassuring during my visit. Very satisfied with my services today." – Riannon Ceiley

"As someone who has a lot of anxiety at the dentist, Dr. Mclroy and his assistants/hygienist are SO great. They always walk me through every step at my appointments and go the extra mile to make sure I'm comfortable. Everyone is very helpful and I am satisfied with the care I receive there." – Natalie Ruggiero


"New to the practice. EVERYONE warm, welcoming, friendly, and efficient. Dr. Brady is an awesome dentist. His friendly approach helped ease my anxiety. I highly recommend this practice, and dentist. Happy smile" – Heidi Watson
RENO GENERAL DENTISTRY
Keep Your Smile Bright
Regular cleanings are recommended to maintain a healthy smile so we strive to provide the best dental services in Reno.