Your oral health is paramount to good health overall. The desire for great-looking teeth and a healthy mouth is important to our day-to-day lives. Therefore, it is no wonder why many want to find the best dentist possible.
For those in need of cosmetic dental work, this is even more important. Anybody who has experienced the pain of a diminished smile wants results quickly, affordably and of a quality nature. If you're looking for a Reno cosmetic dentist and want to know how to find the best, keep reading.
Look for Testimonials
When deciding on any Reno cosmetic dentist, you first need to consider what other people are saying. As such, perusing the reviews and testimonials of those who have had work done prior is absolutely crucial.
You don't want to take a leap of faith when it comes to having major dental work done. Be sure that whoever you're considering has an extensive reputation with positive reviews and testimonials. Otherwise, you're taking a gamble, and one that you really can't afford to take.
Examine Their Work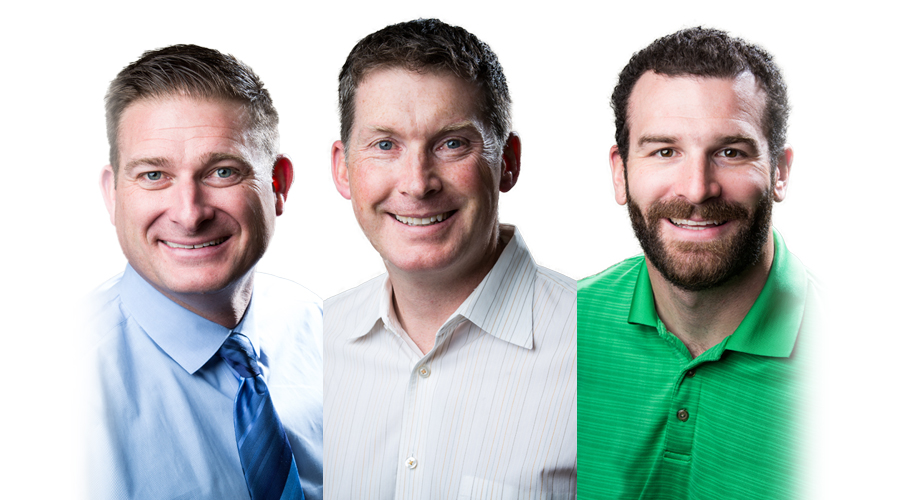 Any great Reno cosmetic dentist who will be more than happy to show you before and after shots of the work they've done. This can be one great way to inspect exactly how much of a transformation you can expect with comparable dental cosmetic surgery.
Most dentist offices that specialize in cosmetic surgery take plenty of pictures showing before and after. Some even offer their patients a discount for allowing them to do so. Before you agree to any work, ask any prospective dentists you're considering to provide you with some examples of what they've done.
Evaluate Their Qualifications
You may find plenty of positive reviews online about some Reno cosmetic dentists, including before and after samples. However, you absolutely need to inspect their qualifications as well. In the age of the internet, you can find out where almost any dentist went to school, what courses they took and whether or not they're AACD certified.
The American Academy of Cosmetic Dentistry is the ideal certification you're looking for from a dentist. Cosmetic dentists who hold this certification are those who have kept up-to-date with techniques, attended industry-specific seminars and trainings, and are generally the best of the best.
Have a Consultation
Before you commit to any work from a Reno cosmetic dentist, it's important to have a sit-down meeting and explain what it is you need. Not only will this help you determine what is and isn't possible, but it'll help you learn more about the dentist before making any commitment. If you feel comfortable after consulting with a dentist over major dental work, then you'll be better equipped to choose the right dentist for you.
At the end of the day, you should treat cosmetic dental surgery like any other major surgery. By shopping around, comparing qualifications, examining reviews and qualifications, and inspecting past work, you'll help eliminate any Reno cosmetic dentists who just aren't up to par.
Learn more about cosmetic dental surgery from Reno Dental Associates. or call us for a consultation. 775.786.3400.