We, as certified Nevada dentists, believe self-confidence and health are the top benefits to getting cosmetic dentistry work done. We commonly see people come in to correct teeth discoloration and ask that it gets done quickly. But – these procedures can take time.
We are able to provide those services through in-office or tray whitening options, in addition to veneers.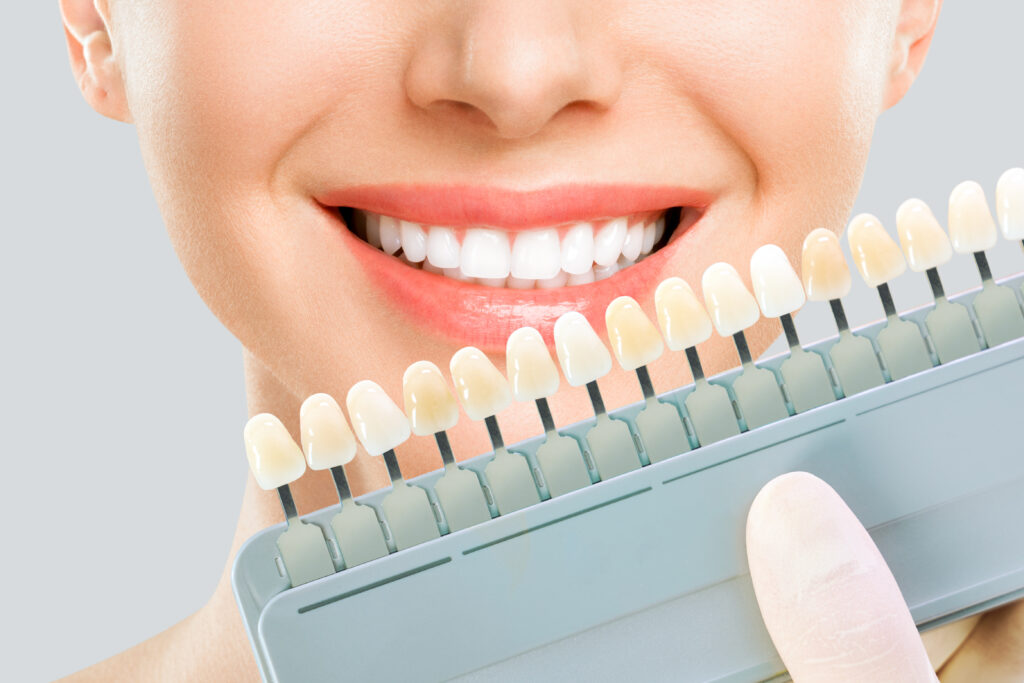 The process for in-office whitening is simple: a protective coating is applied to your gums to prevent soft tissue damage during the process as a light activated gel is applied to your teeth as well. The gel is then activated by a light or laser, during a relatively painless process. These effects can last for years and leaves patients with a confident, brighter, and whiter smile. 
We also offer the tray whitening option, which is considered to be an inexpensive and gradual method available to be done in your own home. Our cosmetic dentistry experts will take a quick mold of your teeth to create the custom made tray to wear during the whitening process. We'll be sure to include our special bleaching material for you to follow and whiten at home. Best part? It's safe to use.
Tray whitening procedures are most effective when patients wear them for 30-60 minutes up to twice in one day. Staying in this routine will allow you to see impressive results and maintain your fabulous smile in time! 
What Are My Long Term Cosmetic Dental Options? 
Our dentists recommend the usage of dental veneers because of their thin, custom made shells of tooth colored porcelain over the front surface of your teeth. We will have to shave off a small amount of enamel and create an impression for a dental lab to create the veneers. You'll receive temporary veneers until the permanent set is completed. They will then be cemented to the front of the teeth for you to adjust the size, shape and color.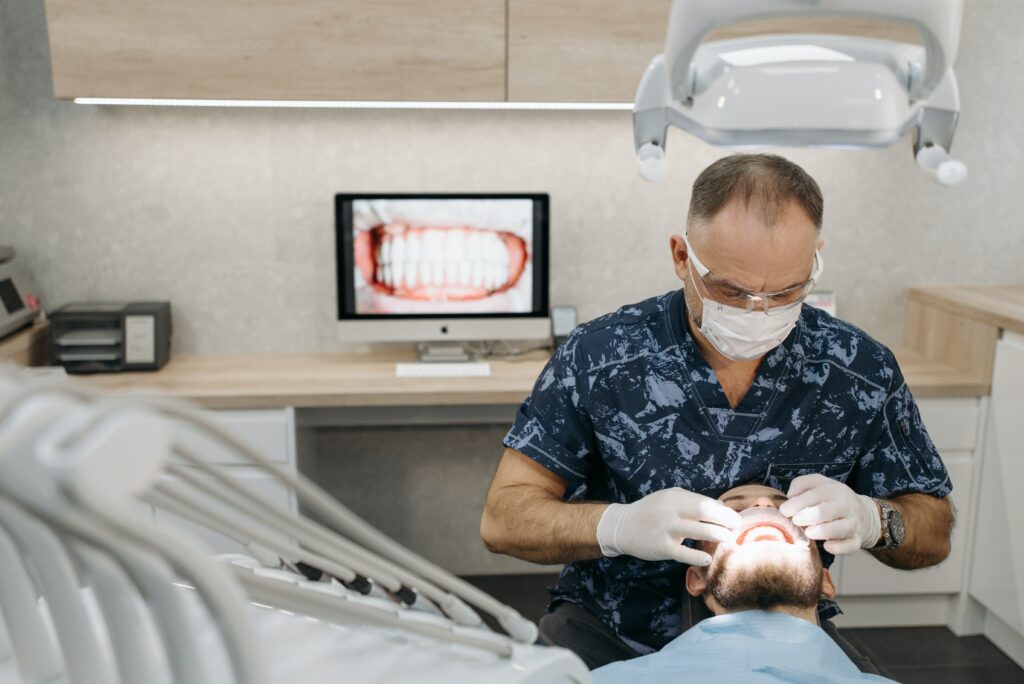 Nevada dentists especially recommend using it due to its discreet design and low maintenance. 
If you're looking for a cosmetic dentist in Reno, the experts at Reno Dental Associates are here to help. You can learn more about those options by clicking the 'cosmetic dentistry' tab on our website header above.