Cavities harm your oral health if left untreated. It's important to treat cavities right away before it can directly impact your dental hygiene. All of us at Reno Dental Associates have gathered some great advice in this blog about keeping your teeth strong and healthy.
What are Cavities?
Cavities are a decay in tooth enamel (the hard outer layer of teeth). The decay is caused by a prolonged presence of plaque, which is a sticky layer of bacteria. 
The tricky part about cavities is they can start to form without any warning signs. After time, you may experience some symptoms such as:
Sensitivity to Heat or Cold

Bad Breath

Discoloration

A Dull Toothache
A major sign that you may have a cavity is that increased pain when biting. This is more common with cavities found in the back half of the mouth. Cosmetic dentistry will help to fix any issues that are part of the aftermath of getting a cavity. 
Tooth Fact: Dental statistics show cavities can be found in more than 92% of Americans.
What Do Our Reno Dentists Suggest You Do To Prevent Cavities? 
Fillings
Getting fillings in Reno with the Reno Dental Associates is an easy process. We quickly numb your gums and surrounding skin to prevent discomfort, then drill out the decay and replace it with a filling.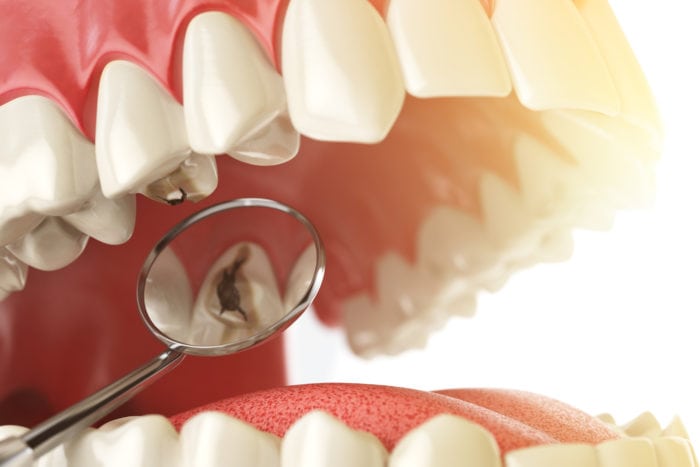 Note: Fillings will depend on what  your insurance may cover and oral preferences. Fillings come in all kinds of materials, strength, and color, so feel free to ask our dentists any questions that you may have. 
Routine Dental Hygiene
Another way to prevent cavities include getting into a routine of brushing, rinsing and flossing, drinking more water and avoiding sugary or acidic foods. We encourage you to eat healthy and even enjoy a daily piece of sugar-free gum. Fillings and root canals are costly, so make sure to visit your dentist often for cleanings, check-ups and any pain you may be experiencing.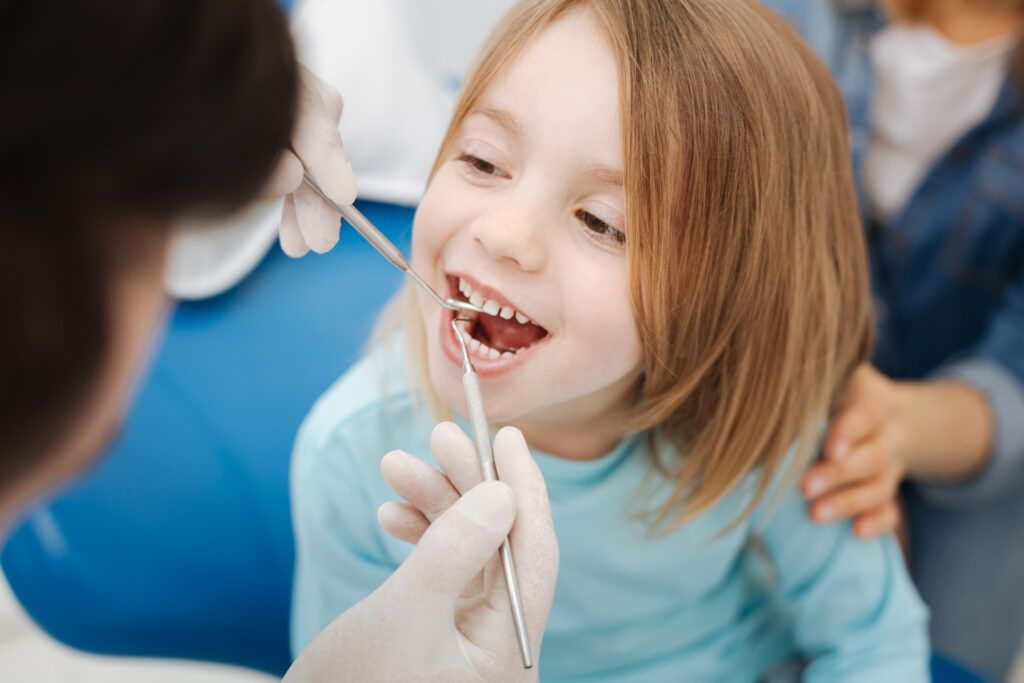 We at Reno Dental Associates strive to be the best dentists in Reno because of how we provide quality general dentistry services which range from filings to x-rays, teeth whitening and other cosmetic dentistry services.  
Maintain Your Oral Health with Reno Dental Associates
Connect with trusted Nevada dentists today to schedule an appointment and allow our specialists to guide you through your journey to good oral hygiene and optimum dental health.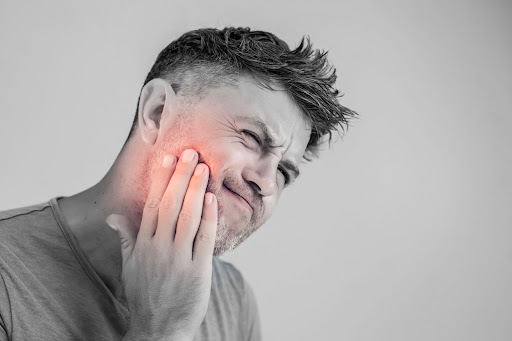 Find Filling Help in Reno