It's almost that time when your hard work in school has paid off, and another chapter in your life will begin. Graduation is an exciting time and a rite of passage, and so for that very reason, a lot of photos will be taken. Soon-to-be graduates have a lot to smile about, so make sure yours looks bright and healthy by scheduling a Reno teeth whitening session with the team at Reno Dental Associates. 
Teeth whitening is a low-risk dental procedure because discoloration typically responds well to the products used. Besides a bit of sensitivity and mild gum irritation, the side effects are temporary.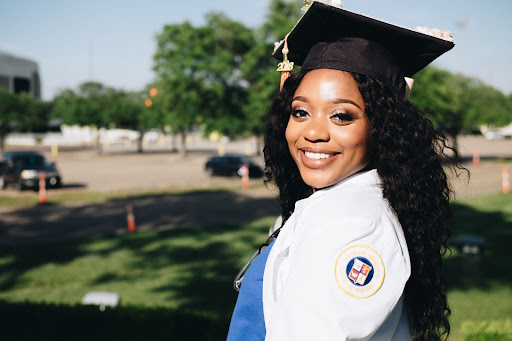 However, there's some risk to using DIY or over-the-counter teeth whitening procedures. If the mouthguard from a home kit doesn't fit properly on your teeth, bleaching gel may come into contact with your gums which can be highly damaging. Not to mention, most homemade teeth whitening agents can only lighten your teeth a shade or two.
Also, popular teeth whitening methods that utilize pantry staples like baking soda are not safe due to their abrasive nature. The same also applies to the ever-popular charcoal and lemon products on the market today and how they can slowly strip more than ten percent of enamel off your teeth with prolonged use. If you have sensitive teeth, it can make them even worse or irritated. 
Our
Reno Cosmetic Dentists
Offer Professional Treatments  
What does the teeth whitening process look like in a professional treatment setting? With the in-office whitening option, it's a quick process that caters perfectly to busy students at the end of their school year. The hour-long process starts by applying a protective coating to your gums, and then a light-activated gel is applied to the teeth. The laser or lights activate the gel, giving you an instant and vibrant smile. We love it when our patients leave feeling more confident and happier with how they look!
In the tray whitening process, dental associates take a mold of your teeth to create a custom tray to wear when whitening. This is considered to be a long-term process and as you whiten your teeth daily, you'll begin to see impressive results. 
Thanks to our dentists in Reno NV, you'll get more impressive and noticeable results when the whitening trays are worn for 30-60 minutes up to twice per day. With whiter teeth, you'll look much healthier and be motivated to take on more positive habits. As you embark on your journey after graduation, it'll be a great first step to becoming more independent and successful!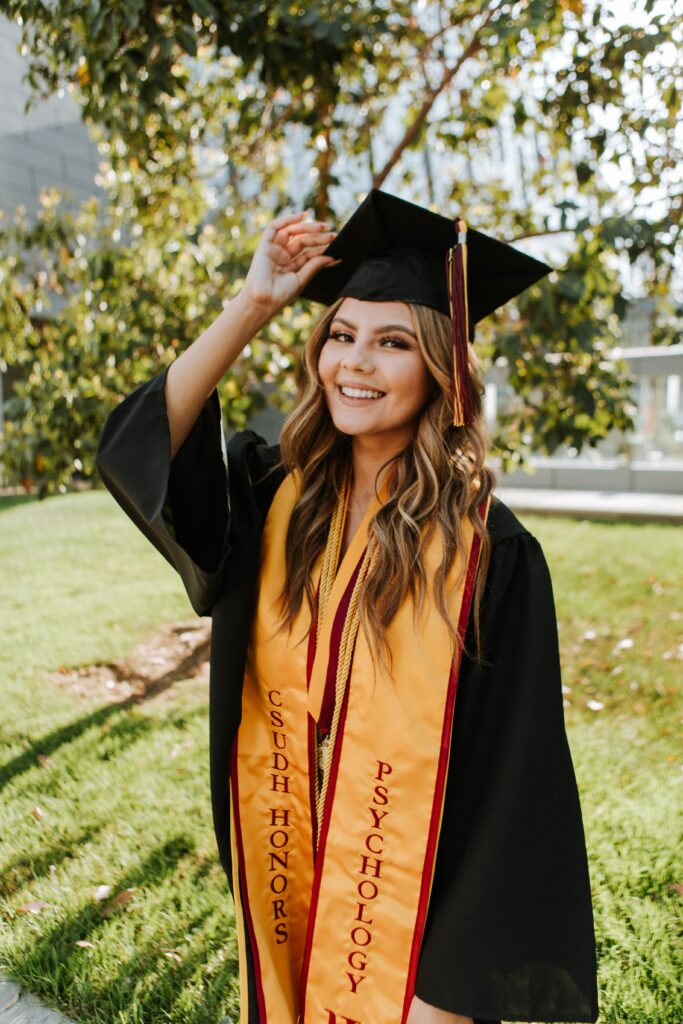 Reno Teeth Whitening
Will Give You A Bright Smile Today
All in all, the process of teeth whitening with dentists in Reno NV is more affordable than other measures like dental bonding, crowns, or veneers.
If you live in Reno and want to increase your self-confidence, all while doing it affordably before the end of the school year, give Reno Dental Associates a call today. 
Book a Teeth Whitening Appointment with the Best Dentist in Reno NV