Maintaining good oral hygiene is not only good for your mouth, but it has a positive effect on your overall health as well. Poor dental hygiene can lead to serious heart problems such as heart attack and endocarditis and can cause further complications in diabetes patients. Neglecting your dental health can have considerable side effects. It's important that you go to the best dentist in Reno that you can trust to keep your mouth and teeth healthy. 
Book With the Best Dentist in Reno
Find the Right Reno Dentist
Finding the right dentist can be a difficult task. There are many things to consider in order to find the best dentist for you and your family. Here are some tips to help you choose the best dentist in Reno.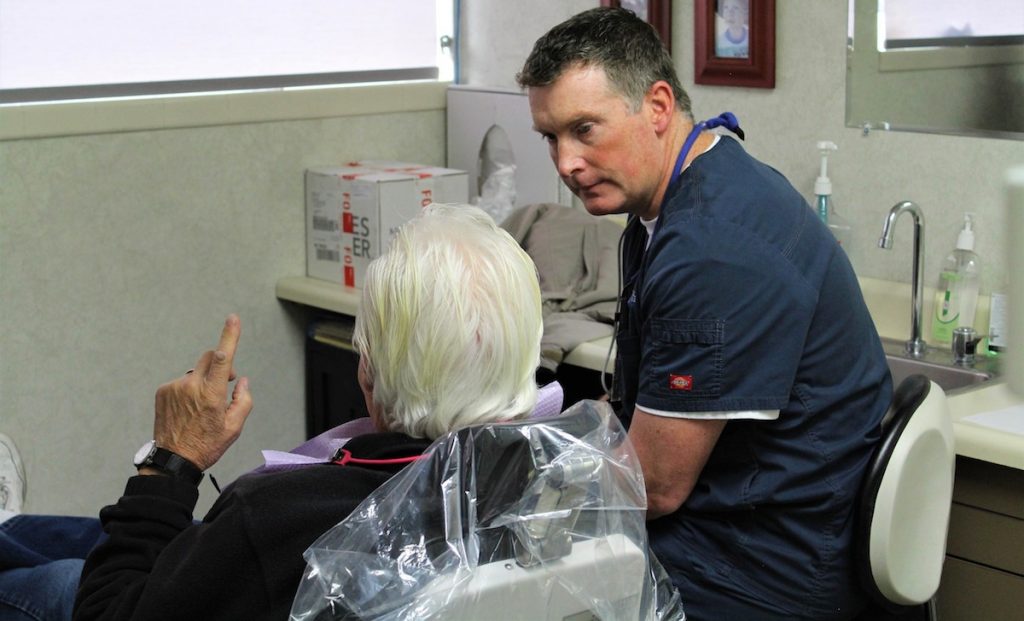 Consider the following questions:
Is the office convenient for you to get to from your work or home?

Do their office hours work with your schedule?

If you do have dental insurance coverage, is this dentist in your network?

Is this dentist a member of the ADA? The ADA, or American Dental Association, has set special guidelines for dentists to follow which promotes the public's health by providing quality oral health care. 
These questions will help you weed out the dental offices that won't be a good fit for you and they'll steer you in the direction of finding the right one. 
Use Your Resources
There are plenty of ways for you to gather more information about the available dentists in your area. It'd be a good idea for you to use these resources to help narrow down your prospective candidates. You can:
Use the ADA's Find-A-Dentist tool. This tool allows you to search by name, location, and specialty to find the right dentist. 

Get recommendations from friends, family, and even social media. Hearing from people who've had good experiences with their dentist can give you better insight into their practices, better assisting you with your decision. 

Ask your primary care physician. They're well connected with the healthcare field and may have some decent recommendations for you.

Do extra research online. You can assess dentist's websites, reviews online, and even their social media sites. 
Set Up a Meet and Greet with the Reno Dentist
Another way to choose a Reno dentist is to call and request a consultation. This can be a great way for you to see the office, get to know the dentist and the staff, and see how comfortable you would be if you were to make an appointment with them. You can bring along your dental records and have the doctor review them. And you should be sure to ask any questions or address any concerns you may have.
Here are some questions you may want to ask during your meet and greet:
What services do they offer? If you're in need of extensive dental care then you'll need to make sure they can perform such procedures. 

What is their pricing like? Costs for dental care can get expensive, even with insurance. Asking for an estimate for common services such as routine cleanings, x-rays, and cavities can help you choose which dentist is best for you. 

Do they offer any financing options for treatment costs? Again, dental health can get pricey. Having the option to make payments could really help with affordability. 

Do they keep dental records and add to them as necessary? It's important to keep your dental history in case you move or have to find a new dentist, so ensure that your file will continually be updated.
Also, be sure to let the dentist know of any anxieties you have about dental appointments. It's fairly common for people to be nervous to see their dentist. Letting them know ahead of time can prevent any mishaps from occurring during your future visits. Maybe they'll even prepare for your arrival and set up some methods that will calm your nerves during your visit. 
Likewise, informing your dentist of any other issues you have that may relate to your dental health will help you determine which dentist in Reno is right for you.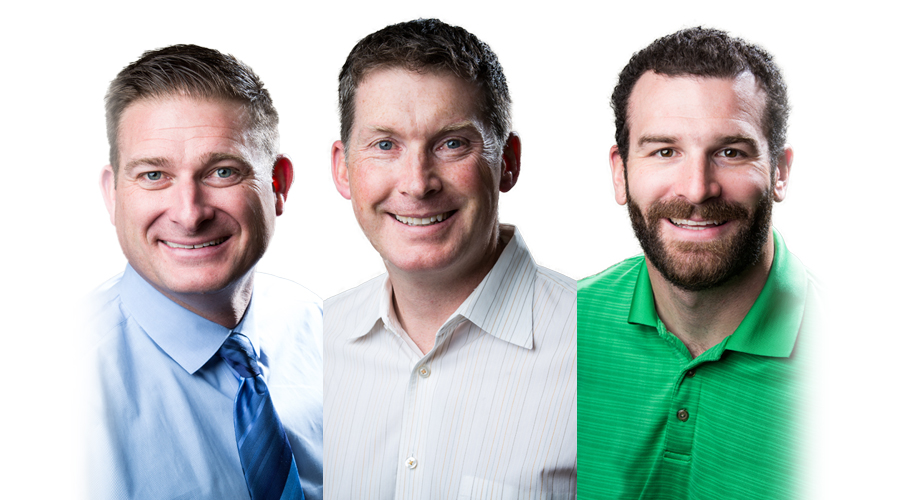 The Best Dentists in Reno
When deciding on a Reno dentist, be sure to get all the necessary information you need to make the right choice. Reno Dental Associates offers general and cosmetic dental services for families in the Reno-Sparks area. Contact us today to learn more!