Summertime is known for a lot of great things, from warm weather and days at the beach to family vacations. It's also the perfect time for many couples to celebrate their love and tie the knot. 
We've got some great cosmetic dental options  to help you get ready for wedding season here at Reno Dental Associates.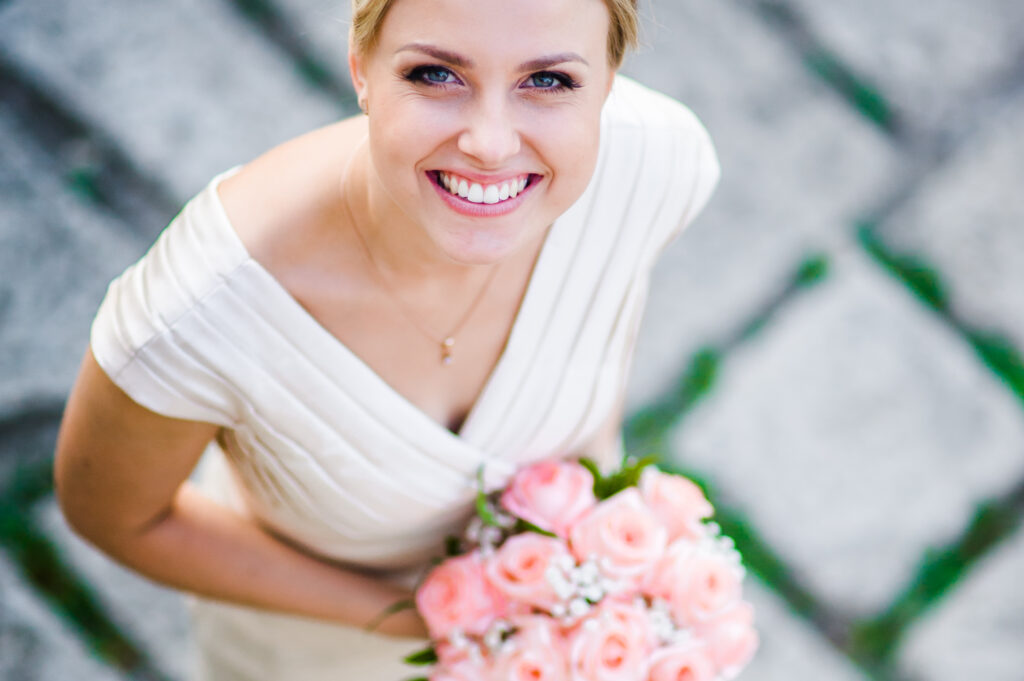 What Are Our Cosmetic Dental Options at Reno Dental Associates? 
Veneers 
Dental veneers are highly recommended by Nevada dentists because they are painless, produce amazing results, and improve patients' self esteem. Basically, veneers are thin, custom made shells of tooth colored porcelain placed over the front of your teeth to cover any imperfections. We recommend them if you have large fillings or limited tooth structure. Sometimes, a small amount of enamel will be taken off to create a perfect impression for indirect veneers. As our lab continues to shape them to the perfect fit, you'll get a temporary veneer covering in the meantime.  With either of those options for veneers, your smile will be flawless and beautiful thanks to their low maintenance and natural look!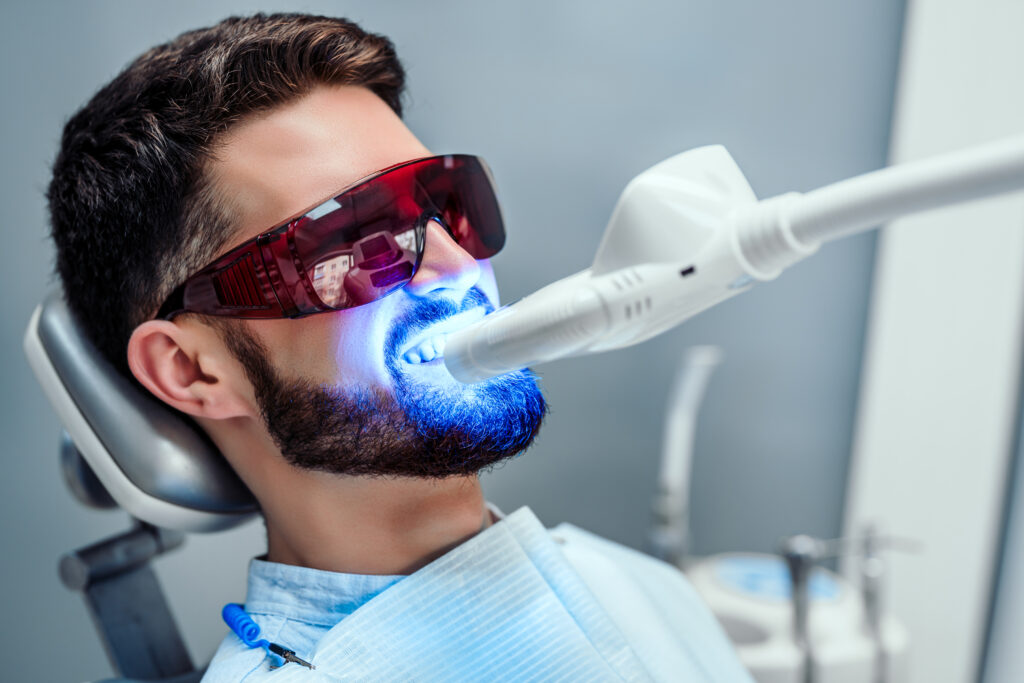 In-Office and Tray Whitening Procedures
Teeth whitening is another great choice because the bleaching process can be completed within an hour. The perfect candidate for teeth whitening has good overall oral health, little to no sensitivity, or no crowns and fillings on their front teeth.
Many of our clients ask: how does the whitening process work? 
We put a protective coating to your gums and a light activated gel to your teeth. 
Tray whitening is perfect for if you're busy in between preparing for a big wedding. Just wearing your customized tray for 30-60 minutes twice a day works wonders to fight deep stains. You can actually enjoy food and drink like red wine, pasta with tomato sauce, or sodas during the wedding reception without worrying about stains reappearing. 
Routine Teeth Cleanings
It's never been a better time to schedule a teeth cleaning, as we highly recommend one every six months.  Scaling and removing built up plaque and tartar is quick thanks to new technology and manual tools. Even if you think you're on top of brushing and flossing, it's hard for many people to thoroughly get those hard to reach areas. Plus, a fresh smile before wedding photos? There's nothing better.
In between treatments and the wedding reception, take care of your teeth by consistently brushing and flossing, using a toothpaste with fluoride, and eating a balanced diet. With preventive dentistry, you'll have a perfect smile beyond the summer and wedding season. For more tips about preventative dental care, check out our blog here.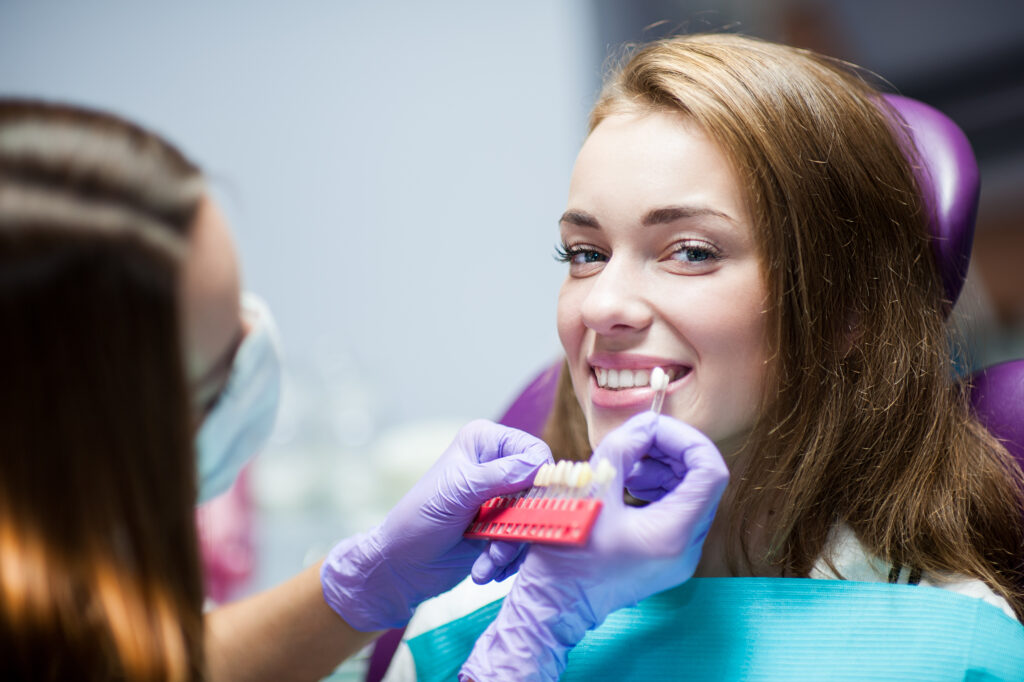 Let Your Smile Gleam with Reno Dental Associates
Our dentistry team wants to help you look your best. Whether you're the bride, groom, or in the bridal party, everyone deserves a gleaming and fabulous smile through the beauty of cosmetic dentistry. Make your appointment today with Reno cosmetic dentists that are experts in the field. We'll help you gain confidence and a fresh feeling all summer long!
Learn About Your Cosmetic Dentistry Options Here